BOXWELL SOUTHWEST TEAM
Working Together for You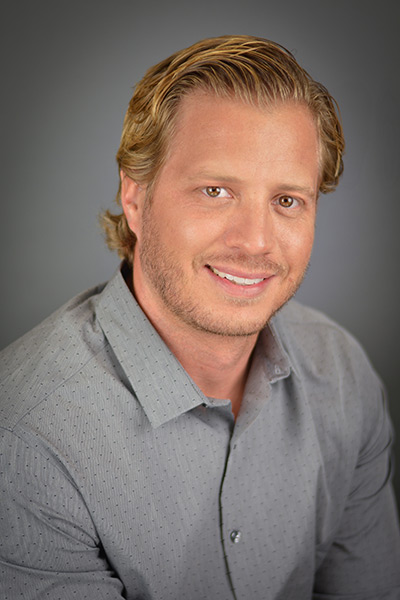 Evan Boxwell, President
Building is in Evan's blood. He's a second generation custom home builder. He grew up in Colorado where he spent his summers working as a laborer for his father's construction company. Evan attended Arizona State University and graduated with a degree in construction management from the Ira A. Fulton School of Engineering in 2005. After several years working for a Valley homebuilder, Evan decided to venture out on his own, Boxwell Southwest was born in 2009.
What Evan loves most about the homebuilding business is the interaction with his clients and the tangibility of a final project. Evan takes pride in being able to turn his clients' dreams into reality. In 2014, Evan's hard work was recognized by the Arizona Republic when he was named one of the Valley's top 35 entrepreneurs 35 and under.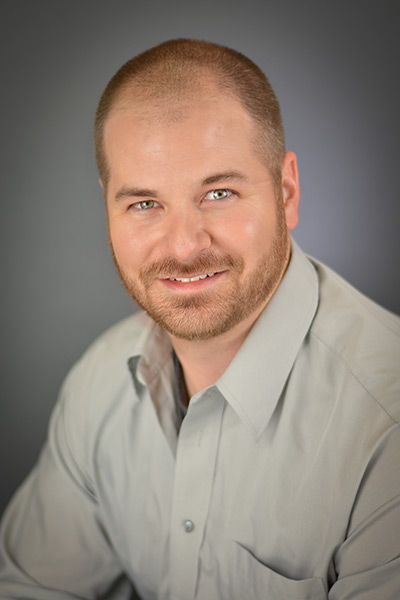 David Barworth, VP-Construction
With a grandfather that was a builder and a father that was a plumbing contractor, David developed his passion for building at an early age and knew that he wanted to pursue a career in the construction industry.While attending Colorado State University, David completed an internship with Boxwell Construction in Winter Park, CO. Upon graduating with a degree in construction management, he began work full time with Boxwell. David was a project manager at Boxwell Construction from 2006 until the recession hit the resort area of Winter Park in 2009 and the second home market slowed down dramatically.
David worked at Grand Lake Plumbing and Heating from 2009 – 2014, managing the new construction operations for the mechanical contractor. While at Grand Lake Plumbing, David oversaw projects ranging from residential remodels to large multi-year commercial and industrial projects. However, David never lost his passion for building and was thrilled when a position became available at Boxwell Southwest.
David is a very detail oriented individual and thrives on the various components of a building and their integration into the complete system.